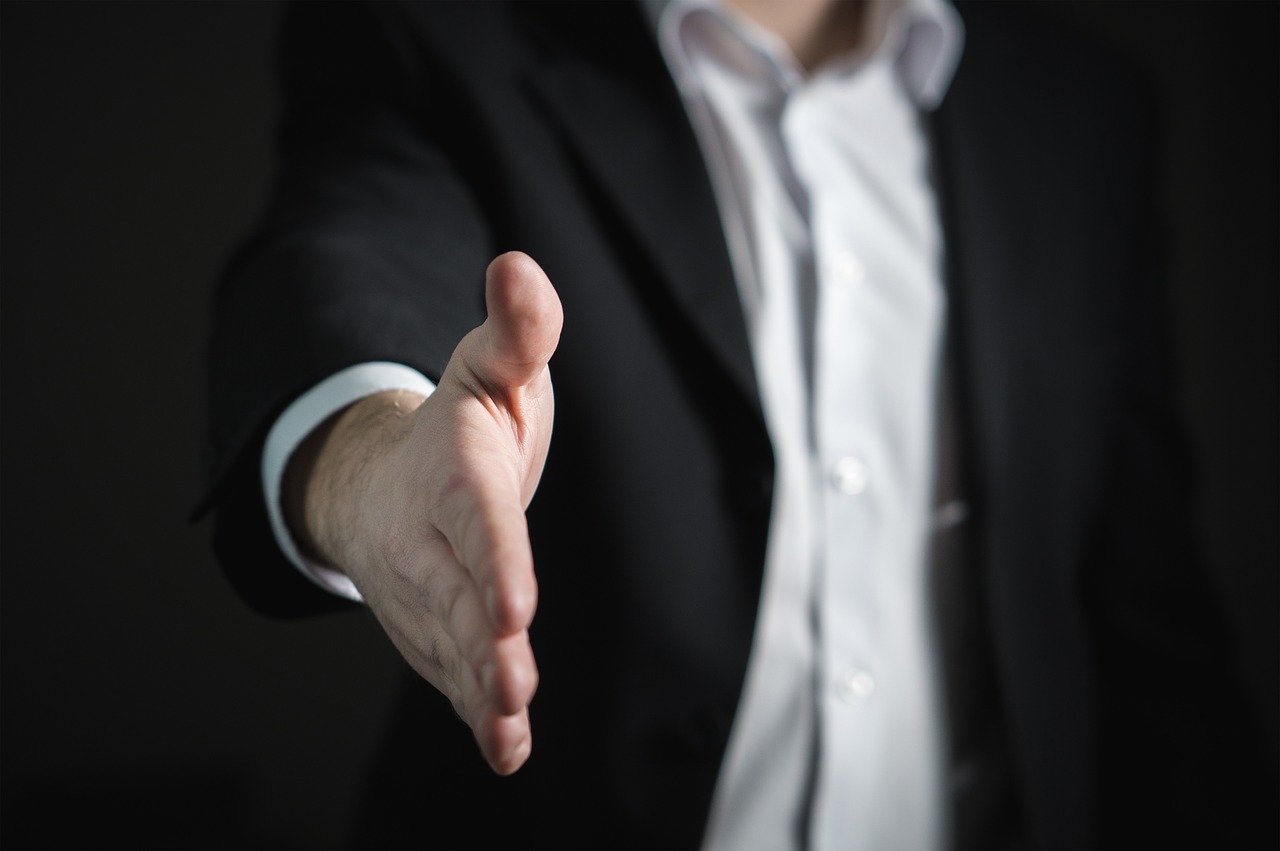 A Real Estate Agent represents you, regardless of whether you are buying or selling a property. They are responsible for safeguarding your financial interests in one of the largest financial transactions most people make in a lifetime. While it might be tempting to work with your best friend's cousin or the nice lady at the coffee shop, finding the right agent should be taken seriously. The wrong agent could cost you thousands of dollars.
The best way to start is to talk with friends and family who have used the agent. Plan to interview the candidates that interest you and ask the right questions. Things to concentrate on during the interview:
Experience
The best way to gain experience is time. The right agent should have a solid track record of several years of sales. They should be able to show you closed transactions they have participated in, and discuss the issues and resolutions. Verify their license with your local board and ask for referrals from their clients. Do further research and call those references, ask about the transactions, and about any problems that came up and how the agent handled them.
Market Knowledge
Real estate is local. The right agent will know your market backwards and forwards. They will know what is on the market and what has recently closed. In the interview, you need to explore their market knowledge. Ask them for a few homes that they listed or sold in your community or the neighborhood you plan to move to.
Negotiation Skills
How do you determine if someone is a good negotiator? Everyone will tell you they are a great negotiator, the good news is there's hard data they should be able to show you. The MLS (Multiple Listing Service) stores listings. Ask them to bring some listings they've been a part of, and see what the close price was compared to the list price. A good agent should be able to get a lower price for their buyers and a higher price for their sellers. Look at the data and ask questions.
The right agent can mean the difference between a good real estate transaction and a nightmare. That sounds dramatic, but I'm sure you have someone who can relate a terrible real estate deal. Avoid this happening to you by doing your research ahead of time. Find the right agent, someone who knows the market and will take care of your financial interests.
The Benjamin Team of Keller Williams Realty Greater Rochester can cover all of your bases! Looking to buy or sell a home in the Rochester, NY area? We would love to be a part of your interview process – we aim to impress! Don't hesitate to contact us: 585-340-4950 or by email at benjamin@kw.com