Sell your home in Western New York…
Selling your home can be easy. Let our experienced team help you make it happen!
The Benjamins are a team of local real estate experts
ready to reveal the secrets of how we can help you sell your home. From setting the price to creating marketing campaigns, we've got a proven plan that will match your home with the right buyers for the right price.
We are committed to fast, professional and courteous personal service to help you understand and feel at ease throughout the home selling process. Our team specializes in the Rochester area real estate market and is prepared to sell your home to the right buyer for the best price.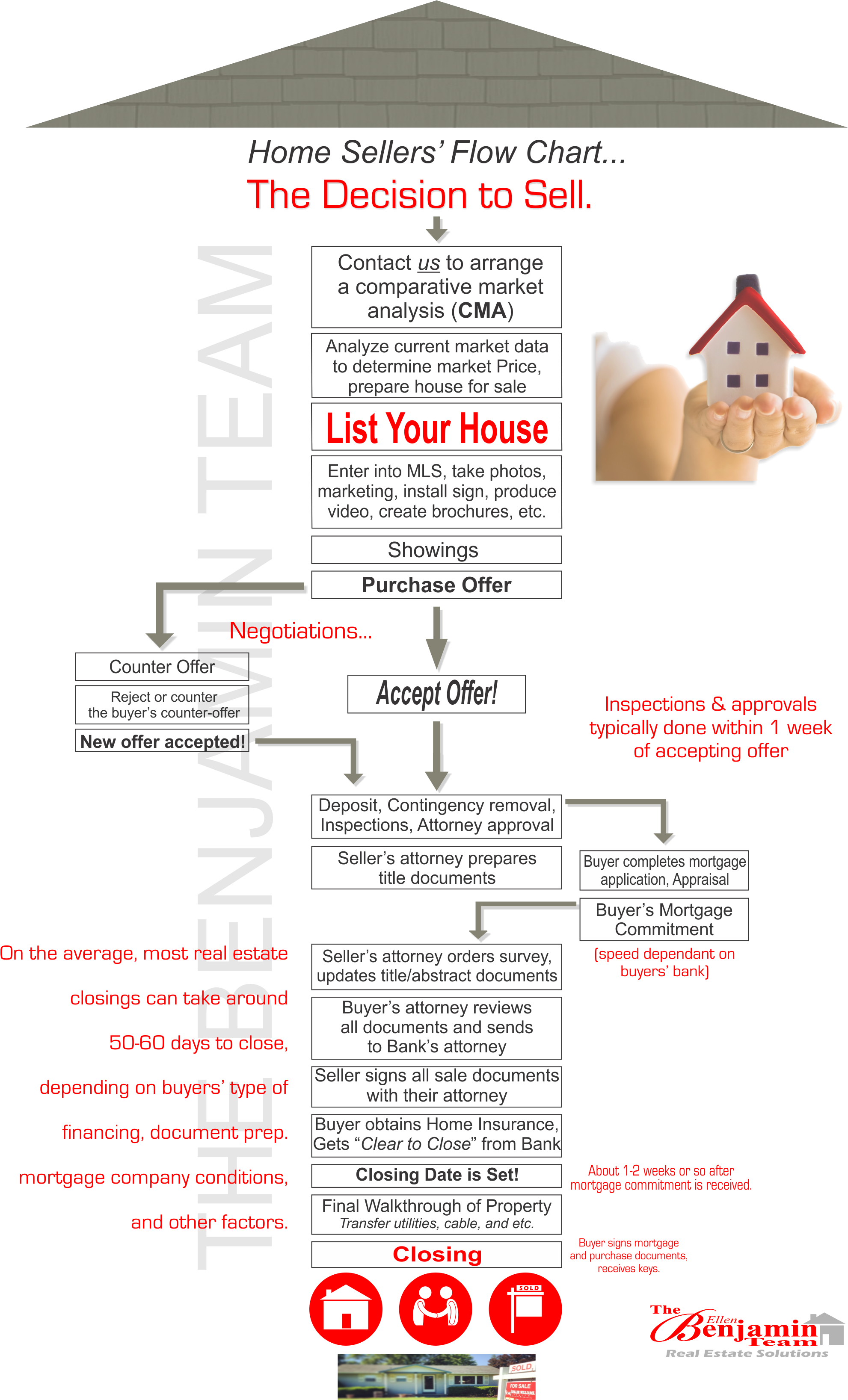 If you would like more information about the home selling process or some guidance on where to start, fill out the boxes on this page or contact us directly. We'd love an opportunity to review with you what makes our approach different and how we can help you achieve your real estate goals.