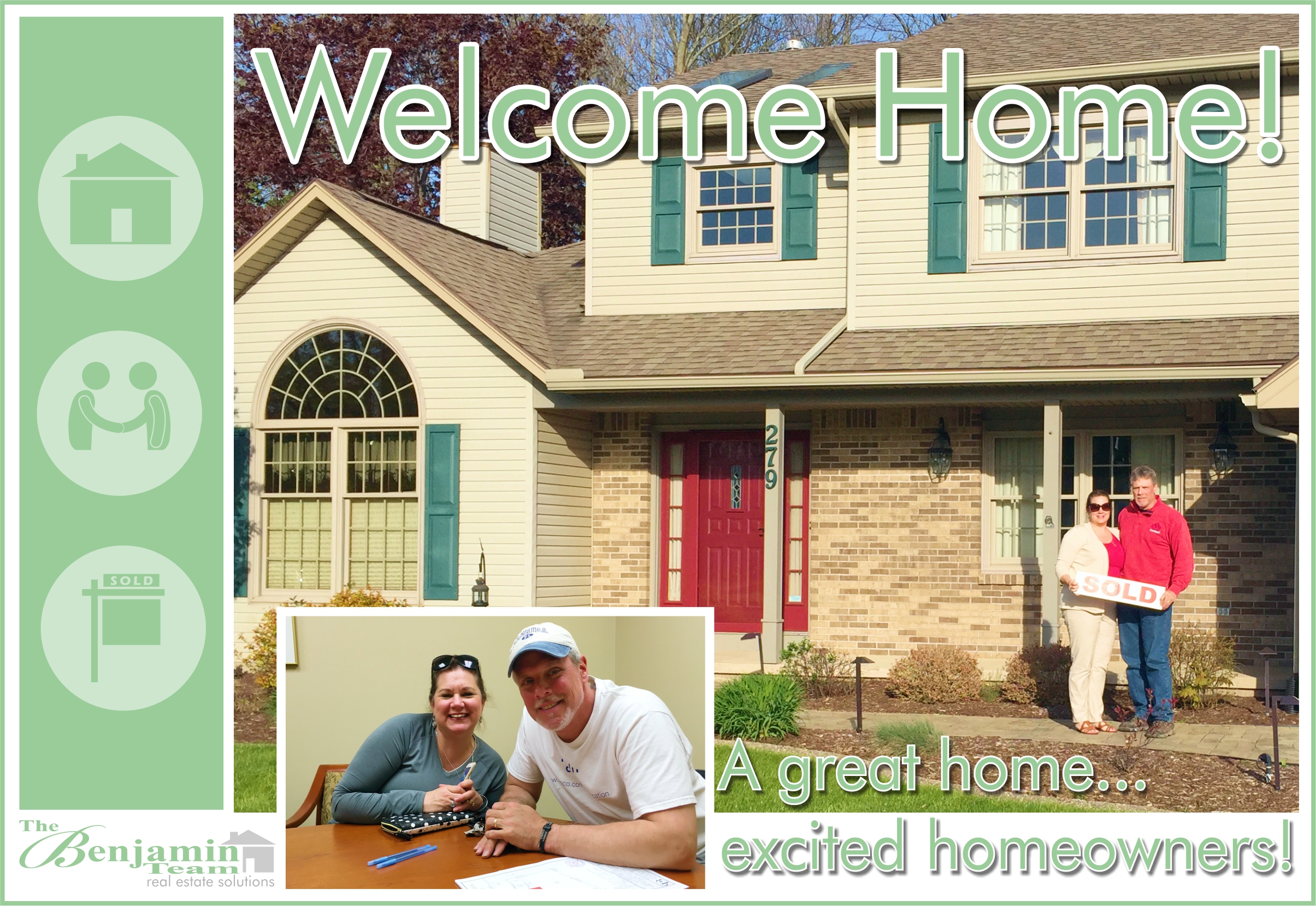 Prior to contacting the Benjamin team, I interviewed two other realtors from different agencies and neither of them seemed to have the experience or knowledge of the marketplace.

After speaking to Bob Benjamin I knew we had found the right realtor to help sell our home of 20 years and find us our new home. His knowledge of the marketplace and what we "should" and "shouldn't" do to get our house staged and ready to sell was amazing. None of the other realtors we interviewed provided this information. Bob, RC, and Ellen were all very professional and great to work with.

They made the home buying experience, which can be stressful at times, a breeze, due to their knowledge and experience along with their charismatic personalities. I would not hesitate to contact them in the future or to recommend them as a realtor.


— Mary & Jim, Seller/Buyer