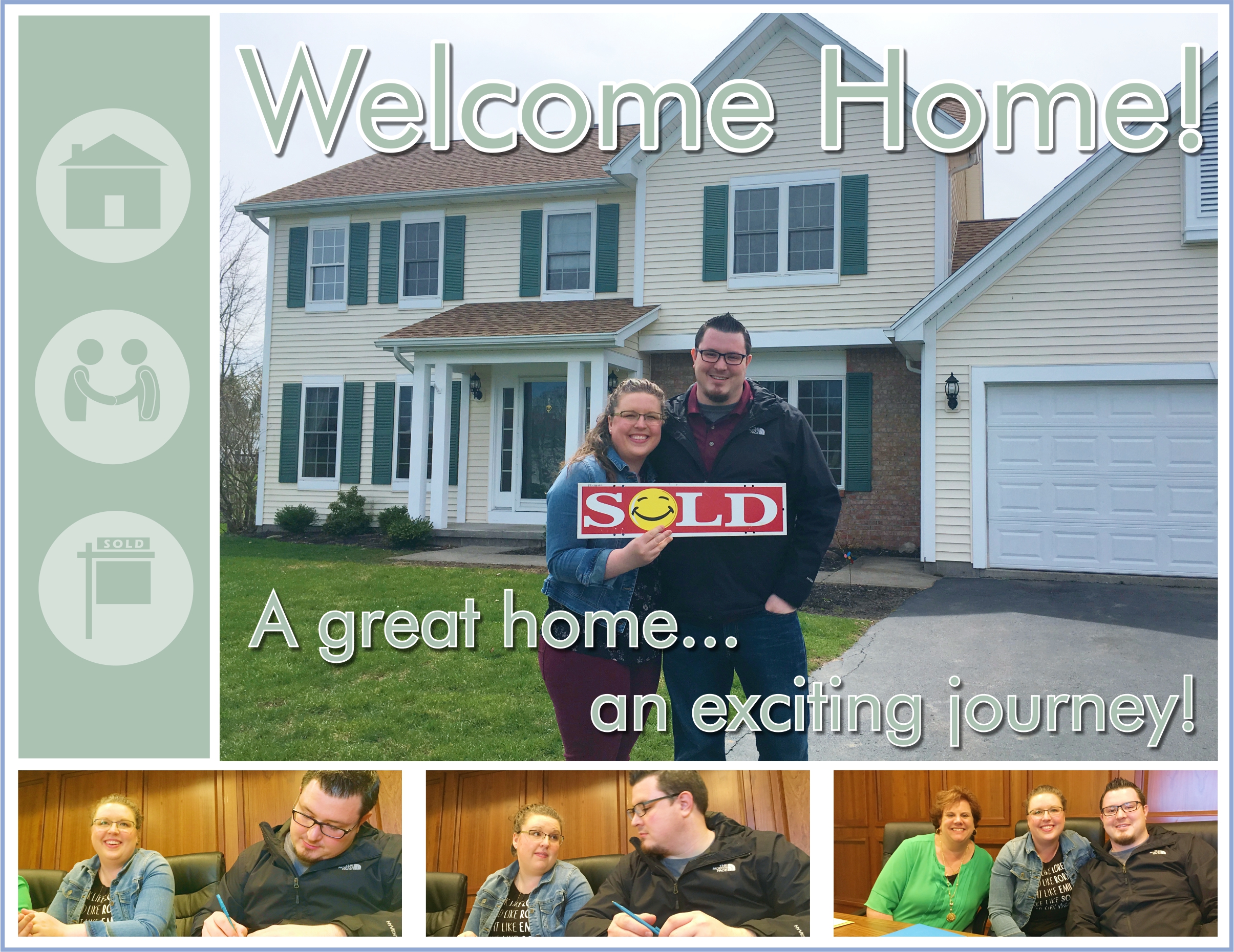 Throughout the entire process, Bob and RC went the extra mile to ensure that everything went smoothly.

The sale of our home happened quickly and negotiations went smoothly. On the purchasing side, there were a few bumps in the road that Bob and RC helped navigate.

They turned what could have been a negative experience into a positive one. When push came to shove, they weren't afraid to stand up for us and help us choose the house that was best for us.

We have been in our new home for almost two months and we couldn't be happier. We highly recommend anyone who is looking to buy or sell to use the Benjamin Team, you won't regret it!
— Jena & Matt, Seller/Buyer